Fisher & Paykels chest freezer range has been designed for the savvy shopper, combining the flexibility of extra freezer space with high-tech food care and contemporary design.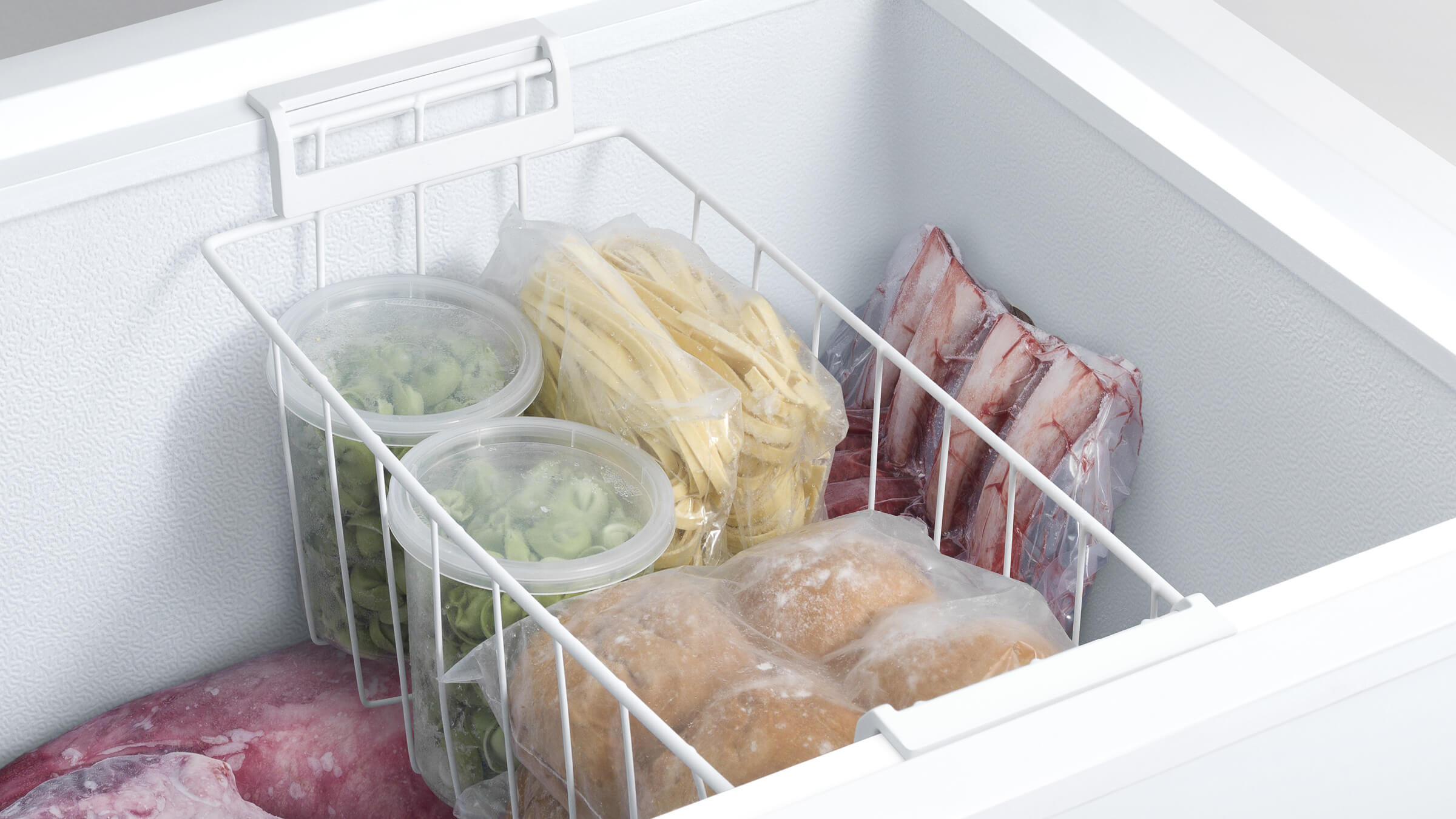 Removable wire baskets
---
Easily organise and stack your chest freezer your way with removable wire baskets.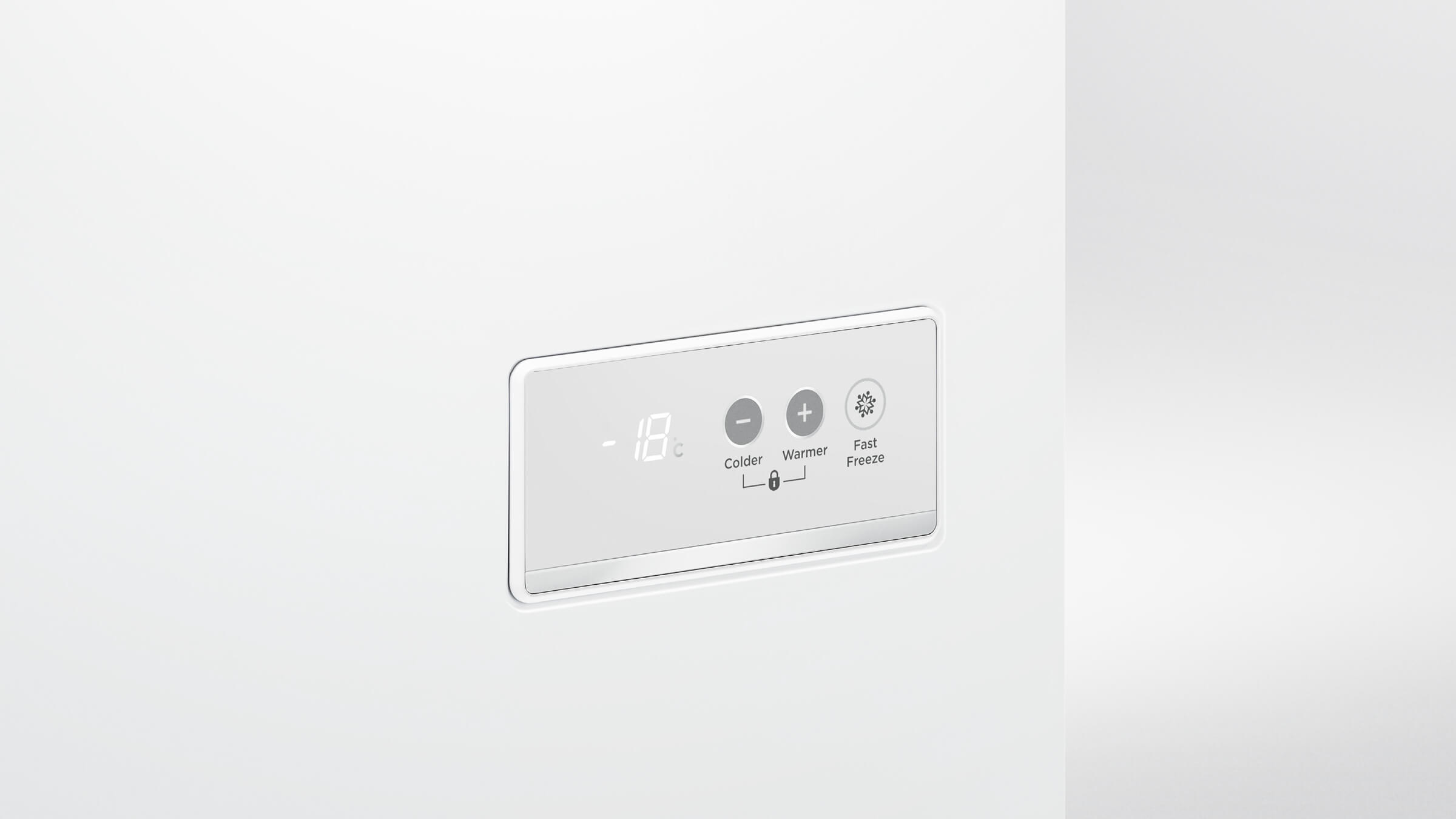 Easy to use panel
---
Adjust your freezer settings at the touch of a button with the easy-to-use control panel.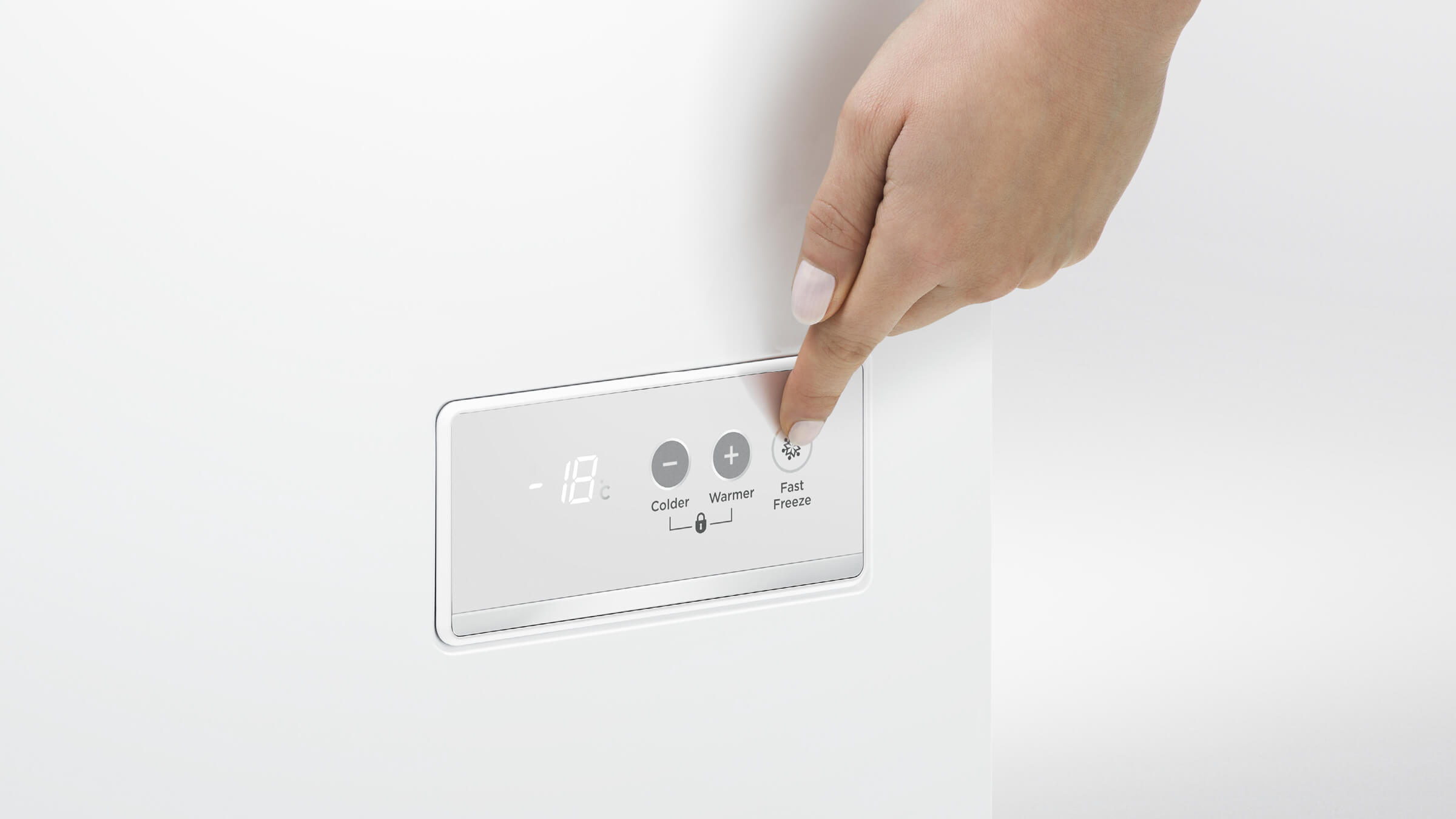 Fast Freeze
---
Speed up the freezing process for optimum flavour and nutrition.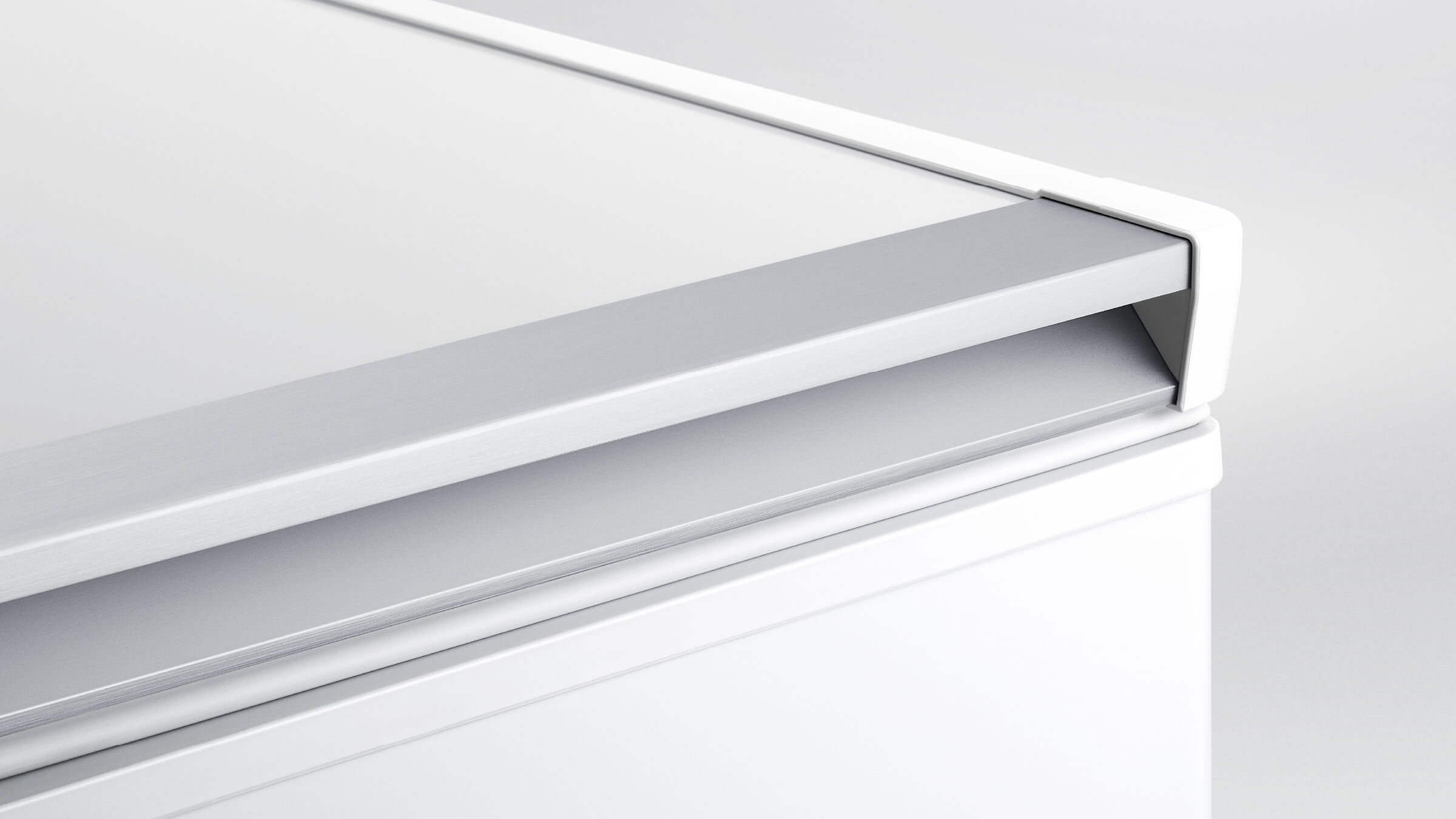 Design detail
---
Clean, contemporary design with ergonomic features.
Depth 805mm Height 847mm Width 1860mm Height (lid open) 1595mm Height - lid closed 847mm Minimum air clearance - at rear 100mm Minimum air clearance - each side 100mm Energy Star rating 2 star Energy usage 750kWh/year